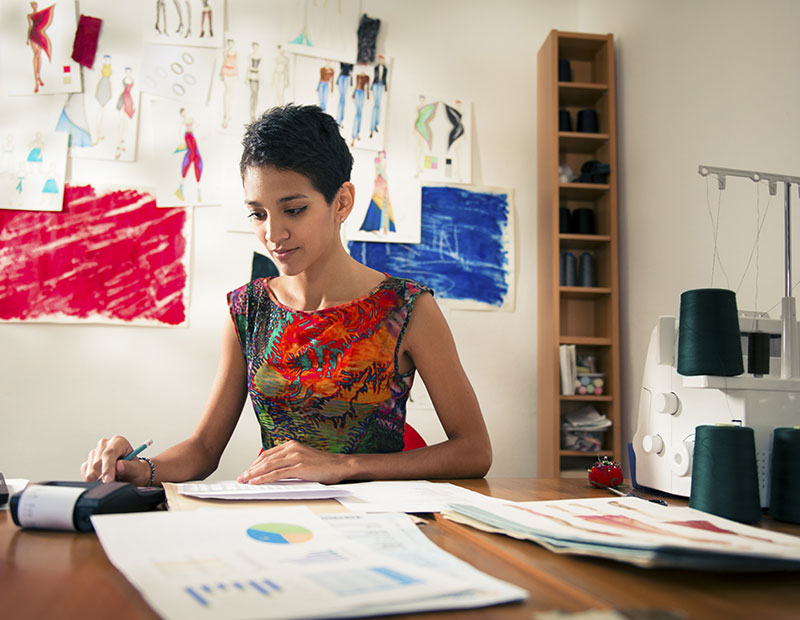 Recent changes in mortgage lending criteria have now made it possible for self employed Albertans to buy a home, and get a mortgage with as little as a 5% down payment. If you have owned your own business for 2 years or longer, you could qualify to buy a home with as little as 5% down.
If you have owned your business for less than two years, home ownership is still possible. With less than 2 years of self employment, homeowners are able to purchase as home with a mortgage, and a 10% down payment.
In both scenarios, mortgage lenders are looking for excellent credit repayment history, and a strong business. to find out more about qualifying for a mortgage if you are self employed, contact one of the qualified mortgage professionals at Alberta Mortgage today.