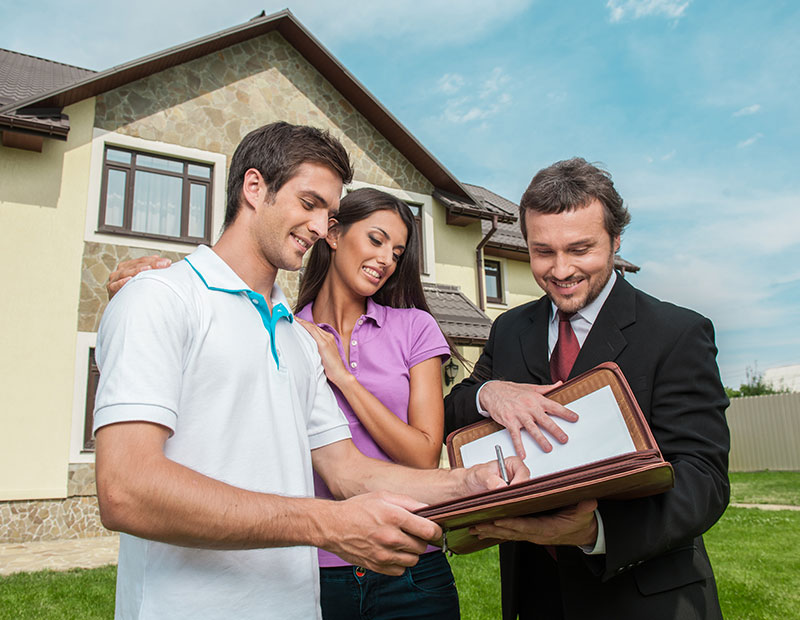 Mortgage brokers are extensively trained professionals that work hard to provide you with consultation and services regarding the financing of real estate. Mortgage brokers act as mediators between you (the purchaser) and the lender (bank, trust company, mortgage company, investment company, etc.) searching for the home financing alternative(s) that will best meet your needs.
An additional benefit of using a mortgage broker vs shopping for a mortgage on your own, is the added selection of mortgage lenders available through a broker. Using a mortgage broker, existing and potential homeowners have access to over 50 different lenders, including: traditional chartered banks, trust companies, insurance companies, mortgage investment corporations, credit unions, and more. Just as with any other service, added competition leads to lower prices, and better options for consumers. By enlisting the help of a mortgage broker, you give yourself more choice, and therefore have access to the best mortgage interest rates, and products on the market.
Mortgage brokers are able to arrange for a variety of home financing alternatives, including conventional mortgages, lines of credit, HELOCs and more. At Alberta Mortgage, our Edmonton mortgage brokers search the entire Canadian marketplace to find you a tailored solution to meet your needs and wants, and save you money.