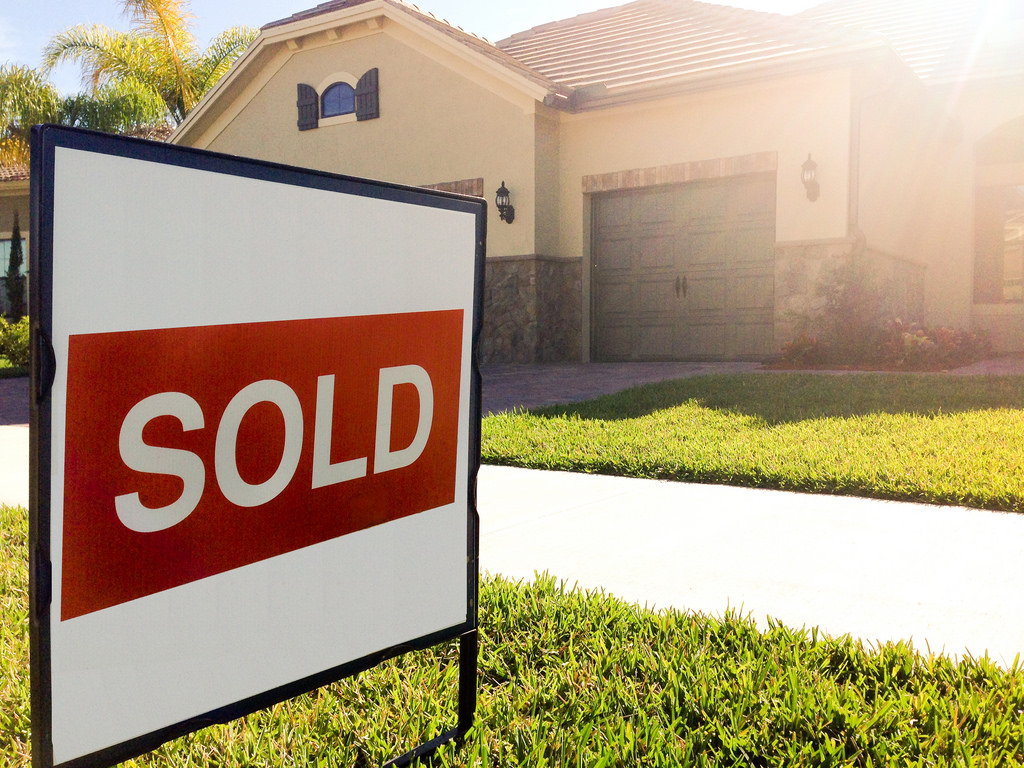 Recently, Alberta Mortgage broker, Krishna Gupta, was interviewed by CBC News. With the new mortgage rules, first-time home buyers and single-income earners will have to change their expectations when it comes to purchasing a home. The rule will test a buyer's ability to afford mortgage payments if mortgage rates increased by two percent.
Read the full article here
For more information on the new mortgage rules, or to receive a free mortgage quote from Alberta Mortgage, contact us today!
Inadequate amount of water in colon can cause mucoid plaque with specific food which we consume and this tends to stick onto our walls of intestinal. The accessibility of commercially available colon cleansing supplements can speed up the process to efficiently cleanse our gastrointestinal system. revatio 20 mg tablet However, you should conduct your own due diligence as not all supplements to cleanse your colon work the way it should.