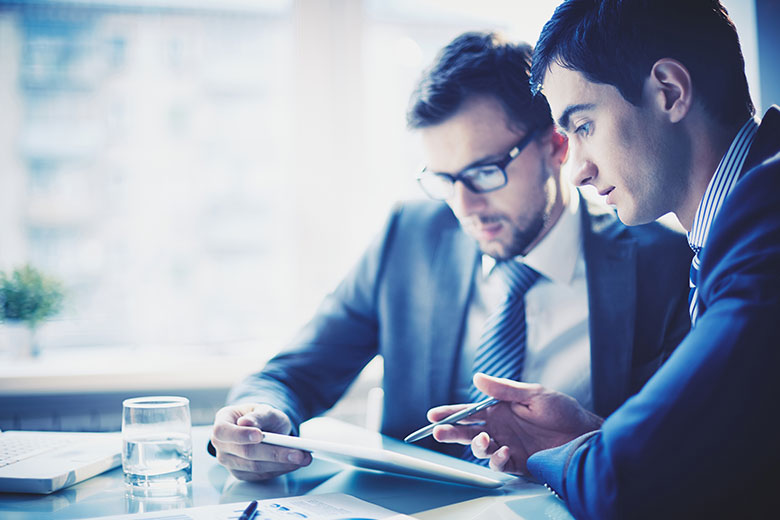 Tweet
What you need to know about credit qualification, and tips for improving your credit score
There are 3 basic qualification criteria for getting a mortgage:
You need a downpayment
You need to have sufficient income to support your existing debt obligations, along with the new mortgage
You need acceptable credit
The baseline requirements for each of these three qualification criteria can differ based on the specific mortgage lender and/or product selected, however, this article will provide you with the credit related criteria for getting a mortgage for the purchase of a home with a 5% down payment in Alberta.
The minimum credit score required for being able to purchase a home in Canada with a 5% downpayment is 610, but what does that mean?
 

QUICK CREDIT REPAIR TIPS:

1. lower your balances

2. increase your limits

3. payoff any collections/judgements

4. limit number of credit checks
Credit scores are calculated based on 5 different elements:
1. Payment History
– Are you paying your bills on time. The more bills you pay on time, and the fewer you find yourself falling behind on, the better. Collections, and judgements can make qualifying for a mortgage difficult
2. Current Balances
– Are you managing your credit responsibly. Keeping your credit card balance(s) below 75% of their limit(s) is recommended to optimize this section
3. Amount of Credit History
– How long have you been using credit. Just like work experience, the longer you have been responsibly managing your credit, the better. Accordingly, the longer you have been mismanaging your credit, the worse your credit report, and score will look
4. Number of Credit Checks
– How many times has your credit report been pulled by companies looking to lend you money. Every time you have a credit check done on yourself, your credit score will drop. Minimize the number of checks you are having done to maximize your credit score
5. Types of Credit Used
– Which types of lenders are offering you money. If the only institutions willing to lend you money are high interest, low quality lenders, you will see your credit score lower than if you were to have the same amount of debt from large, high quality financial institutions, and lenders.
What does a credit score mean?
Generally speaking, to maintain a credit score above 680, one would need to optimize all 5 credit elements for 2 years. A credit score below 680 indicates that at least 1 of the 5 credit elements has shown some form of delinquency in the past 2 years. below 640 would suggest at least 1 of the 5 elements showing a delinquency in the past 12-18 months, and below 620 suggests something has happened within the past 6 months.
In addition to the credit score, an additional credit requirement exists for purchasing a home with a 5% downpayment in Alberta. In order to purchase a home with a 5% down payment, an applicant's credit report must show a minimum of 2 different forms of credit* being active for a minimum of 24 months.
There are ways to improve a person's credit score, which include:
Lowering your balances owed on revolving credit forms (credit cards, lines of credit)
Paying off any collections and/or judgements reported on your credit report
Increasing the limits on your revolving credit forms to increase the impact of lowering your balances
Limit the number of credit checks you are getting done. By registering with Equifax.ca, you can obtain a copy of your credit report without doing any damage to your credit score.
Catch up on any late payments that may be showing on your credit report
*forms of credit would include such items as: credit cards, lines of credit, auto loans, furniture/electronics/home reno  store loans, & secured lines of credit