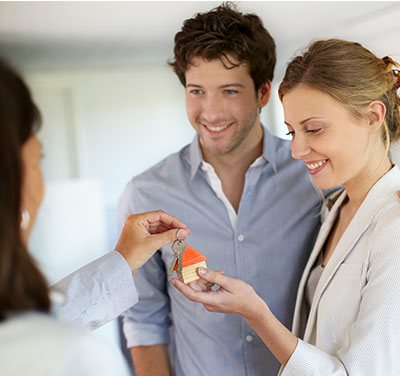 The spring of 2015 has seen a dramatic reduction in interest rates. From a high of 3.09% in December to 2.59* today for a 5 year fixed rate mortgage, the drop of over half of a percent has increased affordability, and allowed for buyers in the market to qualify for larger mortgages -and thus purchase more expensive homes.
Mortgage rates being so low have allowed for homeowners to take on substantially more debt over the past 5 years, and the recent drop in mortgage rates has resulted in homeowners taking out even larger mortgages. While lower rates mean lower payments today, if/when rates do return back to normal, homeowners could see substantial increases to their mortgage payments.
For example, a $500,000 mortgage taken out at today's available 2.59% interest rate would carry a very manageable monthly mortgage payment of $2,290. At the end of the 5 year term, this mortgage will carry a balance of $424,797. The $424,797 mortgage balance would now be mortgaged at the market's then current rates. If the mortgage rate market in Canada reverts back to near normal levels, homeowners could expect to see a 5 year fixed rate in the low 4% range. If we assume that the available 5 year fixed rate mortgage rate is sitting at 4.25% when this mortgage renews, the homeowner would now pay $2,622 in monthly mortgage payments: an increase of $530/month on a $75,000 smaller mortgage.
An increase in monthly payments of over $500 could be difficult for many homeowner's to adjust to. Knowing this, homeowners should consult with a mortgage broker who understands the importance of long term planning. By enlisting the services of a broker who focuses on the long term impact(s) of your financing decisions, existing and potential homeowners can save themselves money, and financial stress in the future.