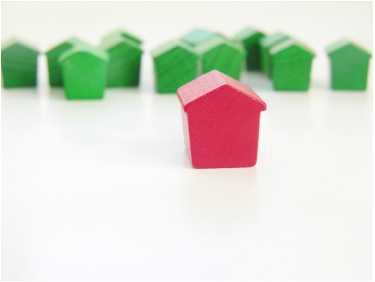 As we all know, home renovations can be costly. Keeping this in mind, many homebuyers avoid properties that would need to be modified to meet their needs -regardless of location, 'charm' or purchase price. Coming up with an additional $10,000, $20,000 or even $100,000 for renovating a home on top of a down payment can be daunting and steer potential homeowners towards new construction. As a result, some homebuyers find themselves sacrificing on location, in order to minimize the out of pocket expense of renovations.
CMHC's Purchase Plus Improvements Mortgage offers a solution to this problem. Through this program, potential homeowners can have as much as 95% of the cost of renovations/upgrades financed, and included in their mortgage. By including the bulk of the cost of renovating into their mortgage, homeowners are able to renovate larger spaces that would have otherwise been too expensive to attempt. The program offers homeowners the ability to realize the potential of a home located in the neighborhood of their choice, at a cost that they can afford to handle by way of monthly mortgage payments.
The process of applying for the Purchase Plus Improvements Mortgage is simple, and for details contact Alberta Mortgage.
For homeowners already living in a home with a great location, but looking to make improvements, there is a similar Refinance Plus Improvements Program offered by CMHC which similarly allows for homeowners to finance up to 80% of the cost of renovations.
CMHC's Purchase Plus Improvements Mortgage is available through the mortgage brokers at Alberta Mortgage, and for more information, please contact them at 780-479-2222 or visit 198.1.79.229/~albertamortgage today.