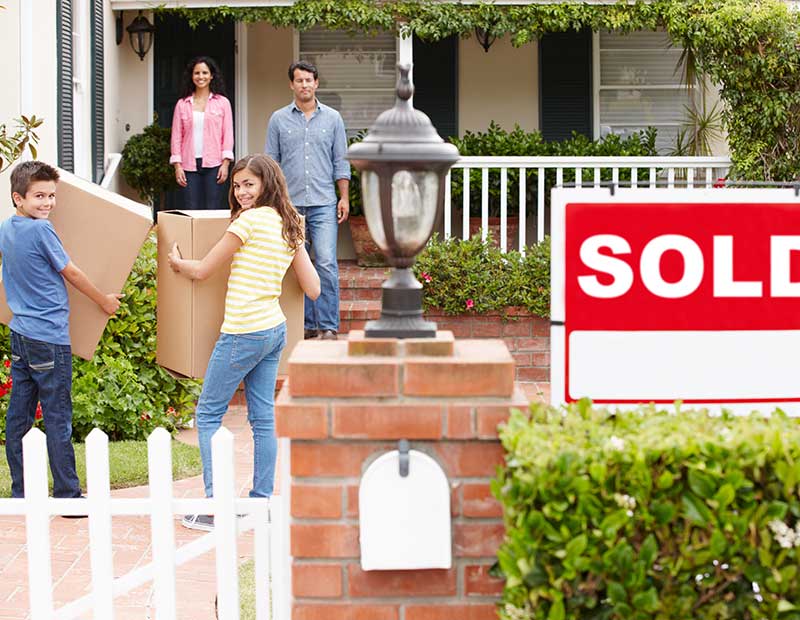 Up to $30,000 unsecured loans now available through Alberta Mortgage
Buying a home is expensive. Between a down payment, closing costs, moving expenses, renovations, appliances and furniture – the cost of purchasing a home adds up.There is now a solution from Alberta Mortgage. Alberta Mortgage is proud to now be able to provide our customers with access to upto $30,000 in the form of an unsecured loan that can be used for anything from down payment, to debt consolidation.
Can be used for Down Payment
For those looking to become first time home owners, but haven't saved up the necessary 5% down payment, this exciting new unsecured loan product provides a way to become homeowners soon.
Debt Consolidation
For existing homeowners looking to consolidate some credit card debt, but who haven't yet built sufficient equity into their homes to allow for a traditional debt consolidation mortgage, this new unsecured loan product provides a way to reduce debt costs now.
New Home Related Purchases
And for recent homeowners who have found themselves accumulating large amounts of debt setting up their new home, this new unsecured loan product provides some much needed relief.
For more information regarding this exciting new product contact us today!